Bespoke
Software Development

and

Dedicated Teams

For Your Unique

Business Needs
Bespoke
software

development
Shinetech's scalable and dedicated development teams have a shared goal to help facilitate positive change within your business by building tailored software that will respond to your unique business problems in a timely and cost-effective manner.
When you face problems that hinder your business' growth and development, it is always a challenge to find a reliable partner that can help you build software and sustain a long-term business relationship that can scale with your business needs. Shinetech offers end-to-end solutions, from concept and strategy, UX/UI design, implementation, integration and support, helping you achieve your business goals and boost productivity within the shortest possible timeframe.
Shinetech can guide you through the digital journey and build web applications tailored to your needs and expectations. By using the latest technologies, we put functionality, performance, design, and usability at the heart of your enterprise development. Our services cover:
eCommerce sites
Project rescue
Shinetech's mobile development centers offer a one-stop service from user experience strategy consulting, interface design to custom development. Over the past 20 years, we have accumulated a wealth of project experience in different industries, including enterprise management, education, travel, social networking, entertainment, sports, music, finance, news, health care, photography, etc.
Client

Relationship Management (CRM)
Using a bespoke CRM system can help companies transfer how they interact with their customers. Without the need to purchase licenses for off-the-shelf CRM systems, you can add functions based on your specific business requirements, so it can easily scale with any changes to your business process and targets.
Based on your preference for the hosting and database, we can always recommend the appropriate solutions that fit your current infrastructure and processes.
Shinetech IoT R&D centers focus on helping traditional hardware vendors, manufacturers and small & medium-sized platform service providers quickly build custom IoT software that is stable, reliable, safe and controllable. We also pay attention to compliantly integrating with your hardware to elevate your business and leverage the power of IoT in your business processes.
Shinetech has experienced electronic engineers proficient in circuit board design, iOS and Android mobile development engineers and cloud computing experts.
Through professional business data analysis service, Shinetech helps enterprises collect, process, analyze and mine a large amount of data generated in production, sales and other links and then convert them into commercial value, enabling enterprises to optimize production processes, improve production efficiency and fully perceive user behavior, so as to help enterprises continuously improve products/services and maintain competitive advantage.
Shinetech provides strong support for customers in their product R&D and market development by applying technologies such as Mix Reality (MR), Virtual Reality (VR), Augmented Reality (AR) and 3D modeling. We have rich experience in the below fields:
BI System
Home Decoration
Remote Inspiration and Repair
We have already built e-business platforms for many companies, from the world's top fortune 500 to small start-ups. We were involved in projects of different sizes in electronic products, FMCG, auto & spare parts, luxury goods, agriculture and other fields. Our engineers accumulated a wealth of custom development experience in account management, product display, shopping cart management, trading platform, inventory management, logistics tracking and evaluation system.
Artificial Intelligence has already proven its power to change how we interface with computers and information technology. As a leading software solution provider, Shinetech has leveraged the advantage of our expertise in developing business solutions and merged those with the latest advances in Artificial Intelligence, Machine learning, and Computer Vision. Shinetech is helping customers with the latest AI models using our solid understanding of both AI and the customers' business needs, delivering high-quality and cost-effective solutions to empower business.
Onsite/onshore delivery manager
Shinetech delivery managers will visit and work at your site to gain a deep understanding of your business and the problems you face, this ensures that your needs are reflected in the final product.
Delivery managers work closely with you to understand your unique requirements, analyze technical feasibility, determine the most suitable solutions, and work with the development team to deliver high-quality software on time and within budget.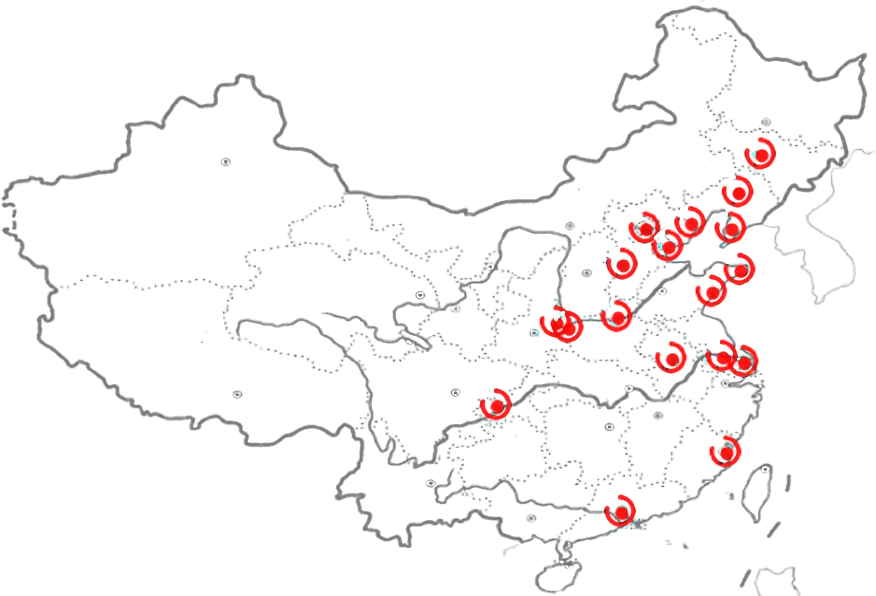 Software development team
Shinetech has 20+ development centers and a large talent pool of more than 500+ developers with 3-8 years of development experience, divided into offices and teams based on different technologies and skills.
Our bespoke development
methodology
The changes in business requirements will reflect in your software quickly. We follow the Agile Development Process and try the best agile practices amongst the team and clients. One of them is to deliver visible working software regularly at the end of every one or two weeks; your team can use regular deliveries to give feedback for improvement.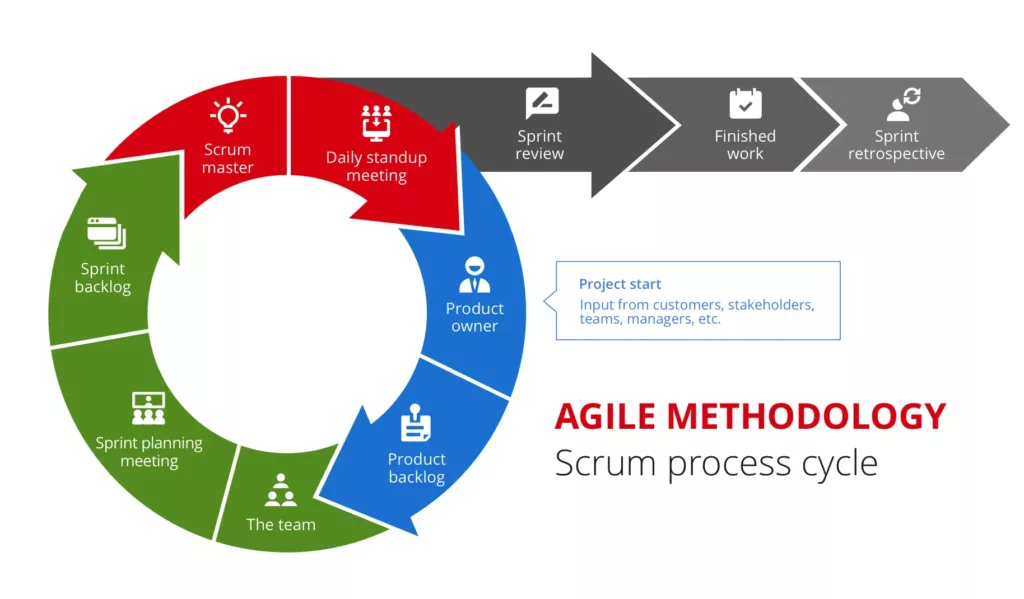 Need suggestions?
Let's talk about your idea.