Custom
application development, maintenance and support services
Our combined custom application development and IT maintenance and support services follow the highest industry standards and help small businesses access reliable, round-the-clock application maintenance and support. We help small businesses meet new goals by ensuring their application development efforts, DevOps, and online support experience no downtime
Custom
application development, maintenance and support services
Organizations' application development and maintenance & support service needs are changing rapidly to accommodate more digitally enabled operational and competitive requirements. Our application development and maintenance services enable the clients to achieve their business goals quickly and efficiently.
Shinetech's Application Development and Maintenance Services combine application development, application maintenance and support, legacy modernization, and custom solution implementation.
Additionally, we help secure the complete IT infrastructure by implementing globally recognized SSL certificates to ensure websites, apps, and all connected systems are safe to use.
Our application development and maintenance and support service includes:

Ongoing
Application Development
Ongoing development efforts to add more features or enhance existing systems to meet new business needs.

SLA

Driven Production Support
Our industry-standard SLA processes ensure timely actions where support needed to keep your business running smoothly without any interruption.

Bugs

and

Problem

Tracking
Ongoing development efforts to add more features or enhance existing systems to meet new business needs.

Application

Re-engineering
We update the technologies and business processes based on the latest industry trends by consolidating, re-engineering, migrating, replacing and automating your IT systems.

We plan and execute application migration to new platforms without impacting the current systems.

Security

and

Compliance

Upgrades
Shinetech developers follow the latest security standards and perform the necessary actions to make your system secure and compliant.

Proactive In-depth
Monitoring
Our monitoring system oversees not only potential infrastructure issues but also business and data level issues. It helps us uncover hidden problems, resolve errors ahead of users, and prevent potential business loss.

Application
Backup

and

Recovery
Our Service introduces regular system backup and recovery solutions and puts disater recovery scenarios in periodic rehearsals.
Approaches to application development and maintenance and support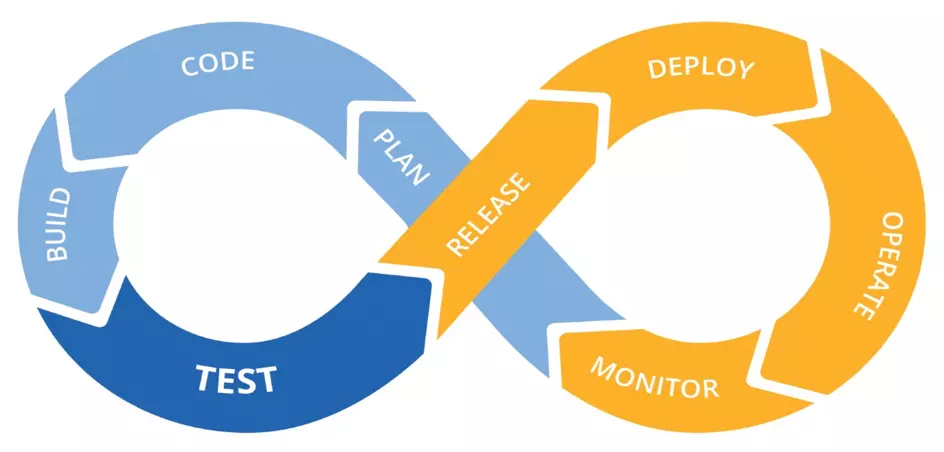 Application

development

with

Microservices
By leveraging Agile and DevOps practices, we efficiently develop applications and modernize them with independent, reliable, and secure microservices. Our microservice development approach guarantees that applications are easier to develop and maintain.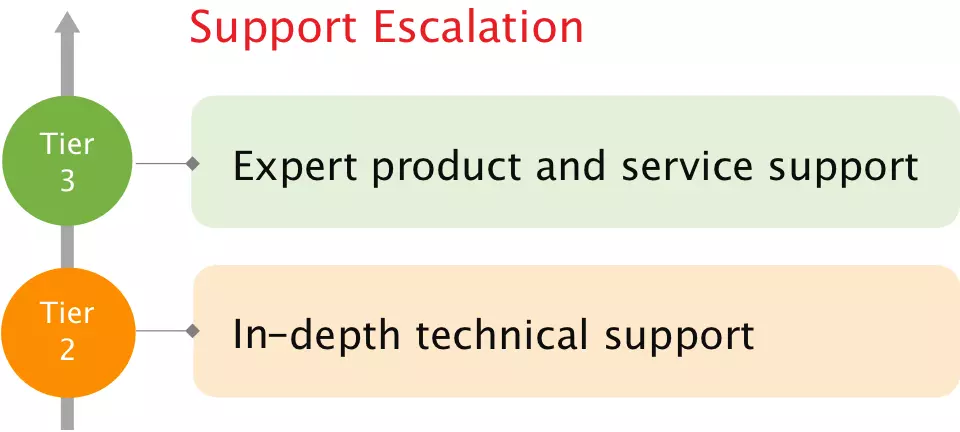 Multi–Level Incident
Resolution
Framework
Our skilled and experienced developers provide Tier 2 and Tier 3 support solutions – including bug fixing, application monitoring and infrastructure maintenance. We offer 24/7 application support services through a global delivery model.
Are you looking for
application development and
support for your business-
critical applications?
Since 2001, we have been providing premium software development services to our clients. Over the years, we have successfully
delivered 1500 + projects. We have built an excellent reputation among our clients by exceeding their expectations in providing quality software and fast delivery.
1) High-quality

results from skilled and experienced developers
2)

Transparent

engagement

and
clear

communication
3) Self-organized DevOps

teams with efficient collaboration
4) Reduced operational cost

and

improved return

on investment
5) On-demand support service

for OS and infrastructure upgrades
6)

Recommendations for

business process improvement
What We Did

 for Our Clients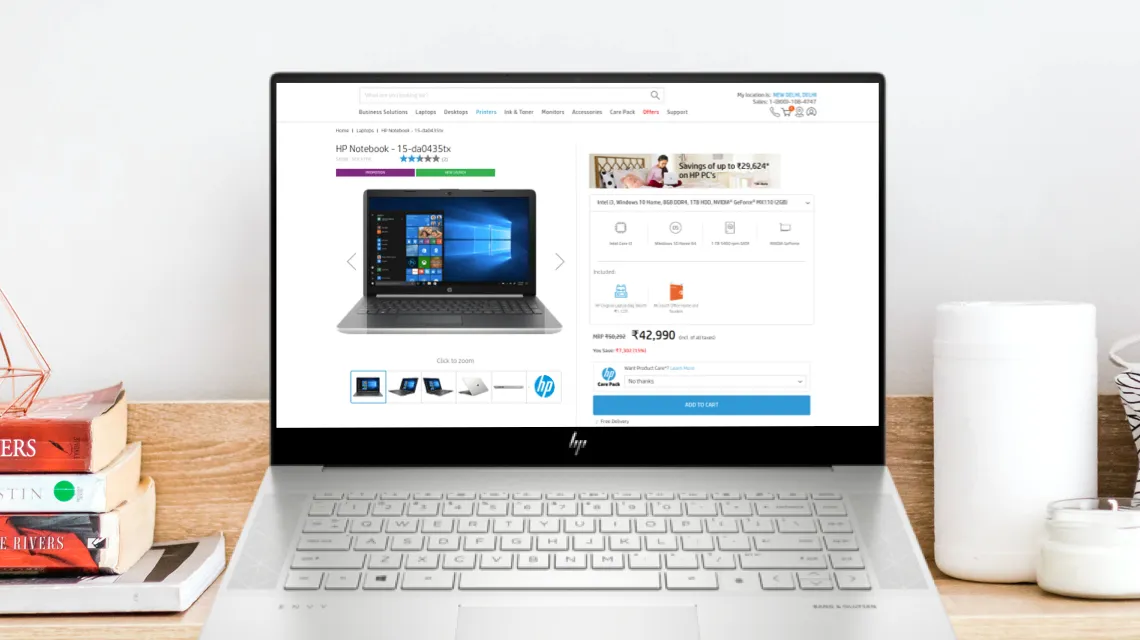 Transformed a large online education platform from traditional architecture to Microservices and DevOps.
This transformation allowed the parent company to successfully handle massive user influx during the pandemic, achieving the fastest business growth compared to their competition.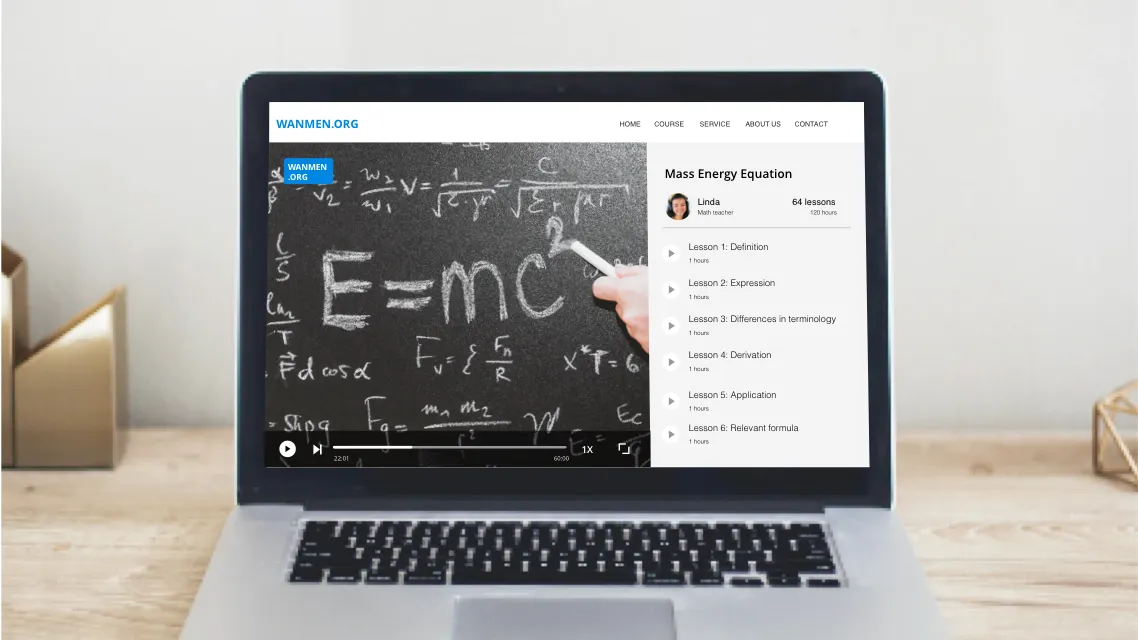 Created a business-level monitoring system
for a US high fashion corporation well known in the apparel niche. This monitoring system reduced ticket reports by 90% for this client. Their maintenance and support team also shrank from 10 members to 4 and significantly reduced the client's long-term costs.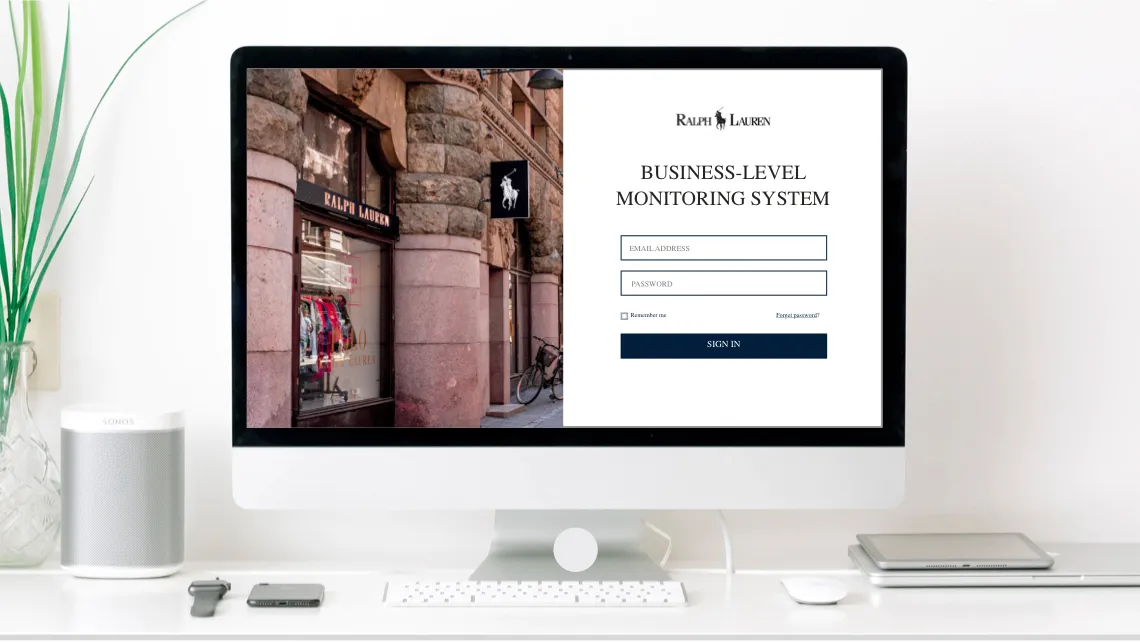 Set up a 24/7 support
for a global, multinational US IT company. We support their eCommerce platforms and solve issues reported by users on a global scale. We also provide biweekly multinational system upgrades to ensure all their software is running smoothly and as intended.
Our end-to-end software maintenance and support approach
can bring you:
Let's discuss how we can

make your software work better for your business.
Leave us a message, and we'll get back to you in one business day.